Rimba was founded back in 1971 and is based in a small city called Etten-Leur, situated in the south of The Netherlands. Our former president was a successful businessman who at that time was marketing exclusive perfumes. By coincidence, he discovered the demand for leather products and all kinds of BDSM articles, as well as erotic underwear and other erotic products. After research among Dutch erotic store owners he developed a small collection and started to market it. The collection was enthusiastically received and Rimba started production of sex articles. By continual research, more and more articles were added to the collection. One year later the first catalogue was released. In the 70s there were not so many competitors in the market so Rimba expanded quickly. The founder of Rimba also looked past the boarders of The Netherlands to find new outlets in Europe. In a short time new clients were found in Germany, Switzerland and France. In 1991 Rimba moved into new headquarters and the founder's son took over the business. Rimba continued to expand and needed more space to provide room for the manufacturing department and warehouse facilities.
In 2007 Rimba again faced lack of space and possibilities for further expansion. A new Rimba building was built. Our new premises were opened in April 2008.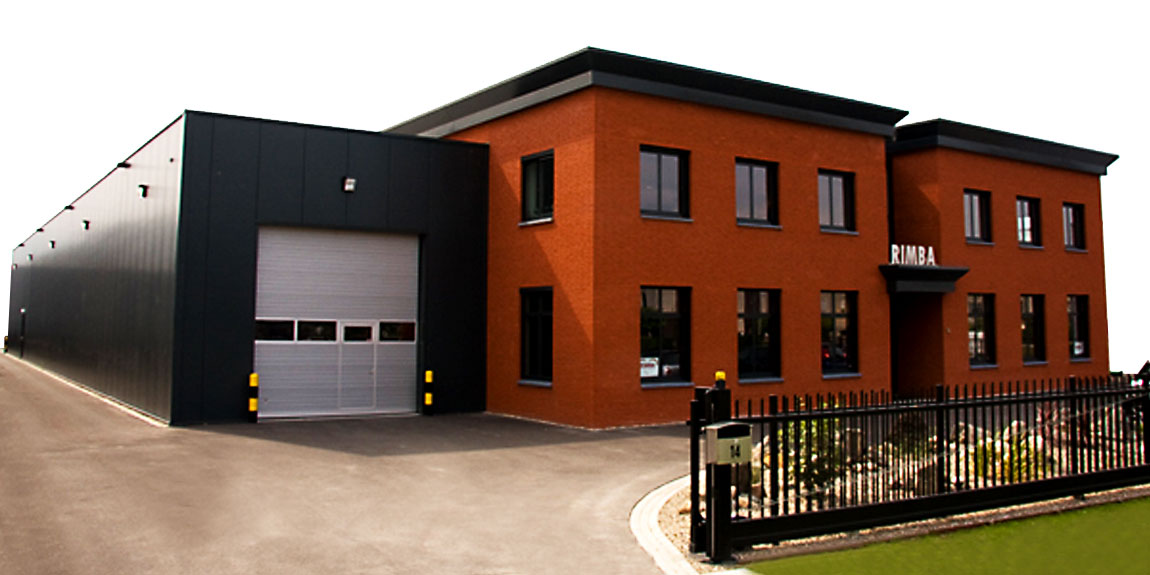 Many people assume quite wrongly that Rimba owns Retail Outlets and a Mail Order Company but Rimba only sells direct to Wholesalers and Retailers. Most of Rimba's clients are in Western Europe but Rimba also sells their products Worldwide. We are rapidly expanding sales in all corners of the globe.Rimba's success is based on our professional approach to the market, excellent quality products, short delivery times, custom-made designs, a wide range of sizes and our unique knowledge of the West European market. Rimba today is a popular, worldwide brand and a highly successful organization. Rimba manufactures Leather, Lingerie, Rubber products and wholesales a lot of high qulaity toys and body care products.
The Rimba Brand stands for quality and is available only from the world's best erotic shops and wholesale companies.